What we do
We help faculty and staff analyze academic data to enhance teaching and learning.
Get Support
Collaborating with Faculty, Staff, and Administrators
Research, Planning & Institutional Effectiveness:
DSO Planning & Program Review Subcommittee:
The DSPPR Committee is chaired by the District Director of Research, Planning, and Institutional Effectiveness.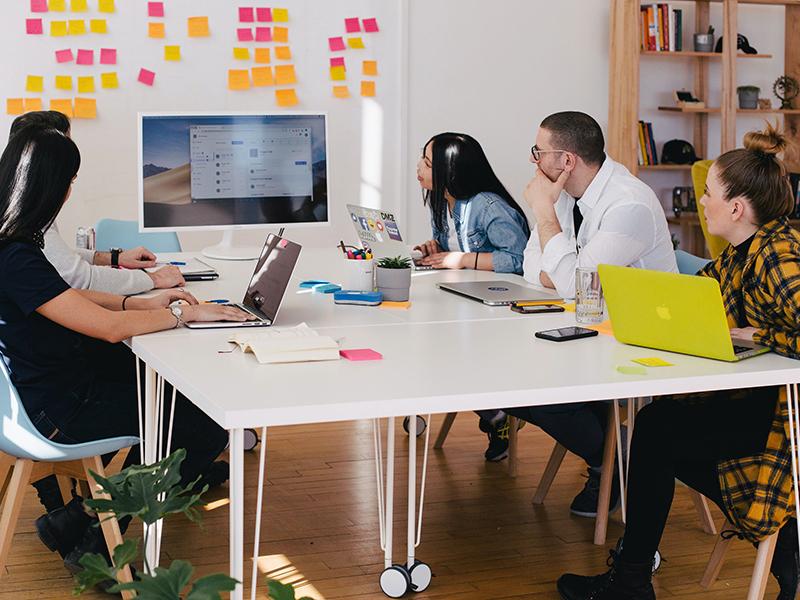 Helpful Resources
The office integrates institutional research, planning, analysis, and continuous improvement to advance learning and institutional effectiveness and to support the missions of the colleges and the district.
Quick Links
Get quick access to SBCCD District Evidence-based Data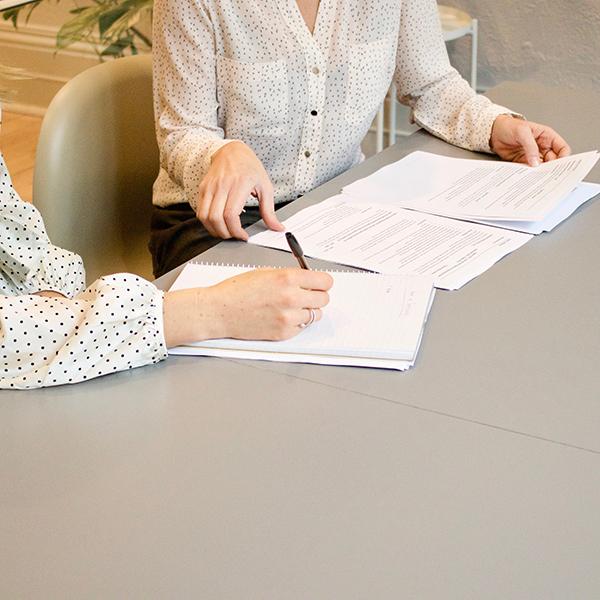 Research Requests
Please allow at least 10 business days for all projects.
See details